Dear friends, your safety is our top priority!

In the cryptocurrency market, trust is increasingly fading. And the situation on November 8 with FTX served as a catalyst for this.
We want to tell you why it's safe to use Veles!
First of all, we remind you that the main traders tool is diversification. If you're worried about what happened to FTX, choose different exchanges to diversify. Moreover, in Veles you can trade on several exchanges at the same time. We are an official partner of Binance, OKX, BYBIT and Gate io. We will also add other exchanges in the future.
We don't keep your money, they are lying in the balance of the exchange, and Veles bots can only trade them through API keys. We wrote more about API keys and their security of their use in this article.
Who are we?
We do not hide our faces, we are an international team from the UAE, Turkey, Kyrgyzstan, Russia, Belarus, Poland and Israel. You can find more information about our specialists in the section "Team" on the website. By clicking on a team member, you will be able to view his personal profile and work experience in the LinkedIn profile.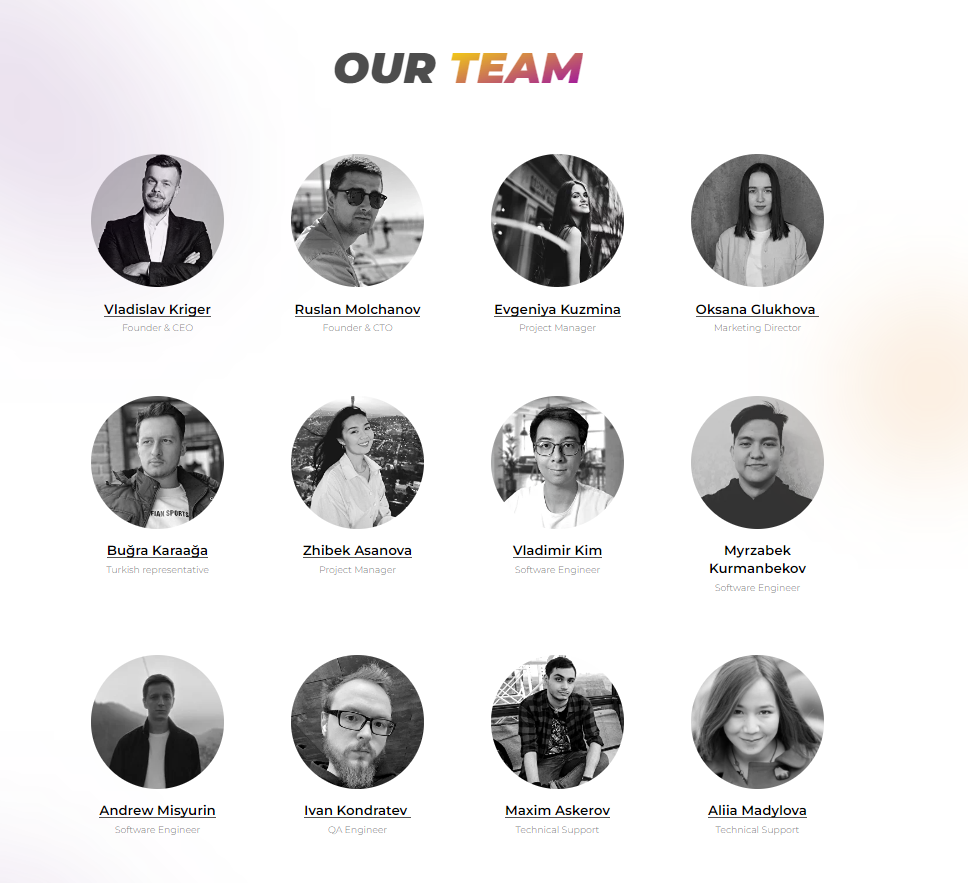 Legal information
VELES MIDDLE EAST – FZCO is registered in Dubai. License number 22187 dated 26.10.22. Legal address: Building A2 IFZA Business Park — Dubai Silicon Oasis — Dubai — United Arab Emirates
FZCO — Free Zone Company (FZCO).
The Free Economic Zone in Dubai is the Silicon Valley of the Middle East. Many startups are located there, the license obtained in this zone creates favorable conditions for trading on the international market, and this license also allows you to officially work with cryptocurrency.
Veles is located in IFZA — it is a very competitive zone among all free zones. The International Free Zone (IFZA) is located in the Emirate of Fujairah, which is located on the eastern side of the UAE, along the Gulf of Oman.
Despite the fact that this is a far from trivial and thorny path, we have passed it and are a resident of one of the best economic zones for IT companies.
Connect to Veles!
Veles is a safe and convenient platform where everyone can make a deal with trading cryptocurrencies on exchanges. We are always looking for an individual approach to each client, listen their advice and improve the platform! We often publish educational and informational articles, and our specialists are ready to help you with any questions! Trade with Veles and get profit now.